Dell Tours are extremely excited to offer Edinburgh Taxi Tours! To book your taxi tour please email info@delltours.co.uk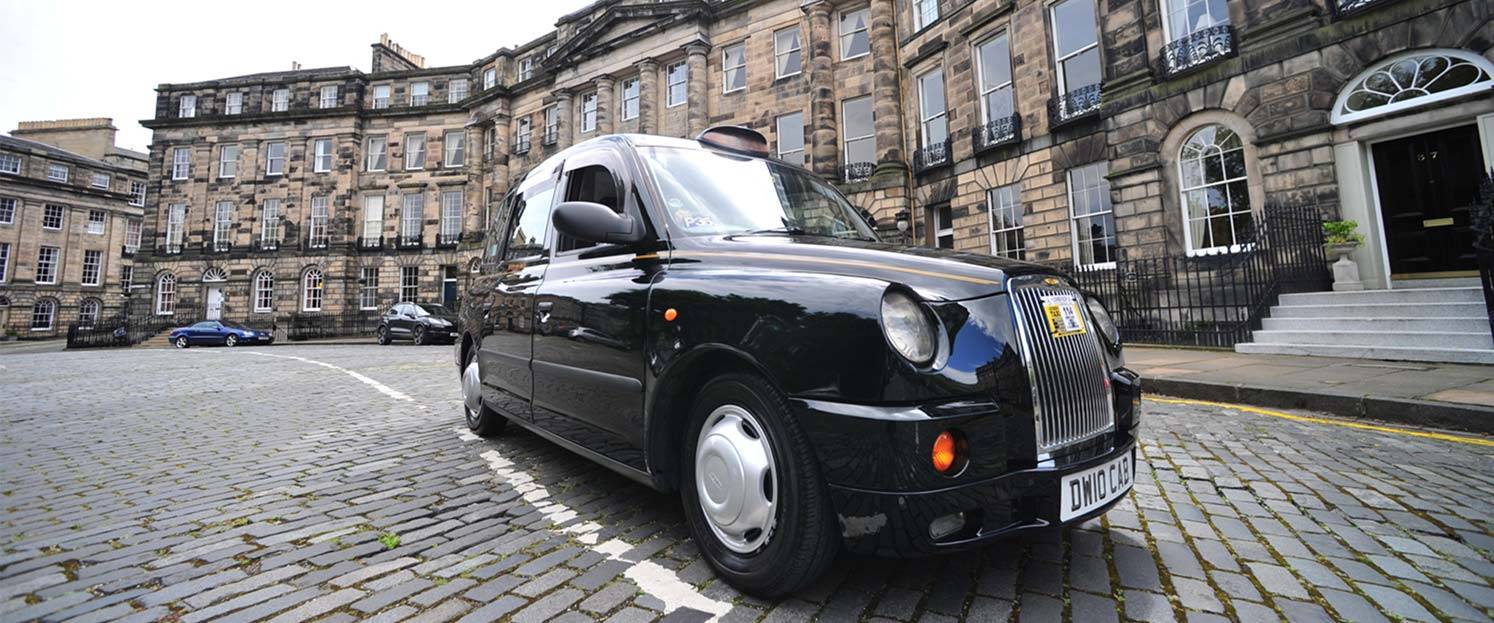 Kevin will be your tour guide
The aim of the Edinburgh Taxi Tours is to deliver a wonderful private tour to visitors of Edinburgh in a unique way, different from bus tours. The huge buses cannot go down the cobbly Edinburgh streets or on the roads in the Highlands of Scotland. Luckily for you, the taxi works perfectly for these situations! This way you'll get to see the part of Edinburgh that lots of tour guides leave out!
Kevin is extremely enthusiastic about Edinburgh and he loves to share his enthusiasm and passion in a fun, informative way.
Kevin spends his time giving tours of Edinburgh and even as far North as the Scottish Highlands and as far South as London, England! Kevin's tours are informal, informative and very entertaining! By the end of the tour you pick, you'll know Scotland well!
Kevin will give your tour in his traditional British Taxi! The tours are priced for the whole vehicle which can carry up to 4 passengers. The more people you get on the tour, the cheaper it will be. If there are more than 4 people, don't worry, we can also arrange for a larger vehicle. Please email info@delltours.co.uk to arrange your Edinburgh Taxi Tour!
Kevin is officially by City of Edinburgh Council as one of the top tour providers in the city.
Edinburgh Taxi Tours visit Edinburgh's old town, new town, famous landmark's, historic sites and many places unknown to tourists and even locals! Edinburgh Taxi Tours also does Harry Potter Tours, Golf Tours and Outlander Tours, as you'll learn further down in the article.
We can also arrange a private tour of Edinburgh around your personal tastes and preferences.
Castles, Highlands, Lochs
After being picked up, Kevin will take you to Trossachs National Park. Here you'll see some of the most amazing views in all of Scotland. On the journey, you'll stop at Callendar, Blackness Castle, Doune Castle, Deanston Distillery, Linlithgow Palace, Stirling and the Wallace Monument!
Edinburgh City Centre Taxi Tours
In this Edinburgh Taxi Tour, you'll get to spend the full day driving around Edinburgh in a traditional British taxi. You and 3 others will get to see Edinburgh Castle, Rosslyn Chapel, the Royal Mile (aka High Street), Scottish Parliament and the Palace of Hollyroodhouse! You'll learn about Scottish culture and Scottish history with Kevin, your guide.
On this tour you'll get to see the most popular tourist attractions in Edinburgh and Lothian's. Many of these places are unknown to locals and definitely wont be found in any top 10 lists or tourist books.
If there's any part of Edinburgh you really want to see, send the details to info@delltours.co.uk and one of our team will assist you immediately.
Edinburgh City Centre Half Day Taxi Tour
Maybe you don't have the time or patience for an 8 hour, full day tour. That's why we also have an Edinburgh Taxi Tour that lasts 4 hours.
On this tour, you'll learn the best stories about the top attractions in the city. This is much better than a large group bus tour. Here, you'll get a private experience with a custom itinerary.
Edinburgh City Centre and St Andrews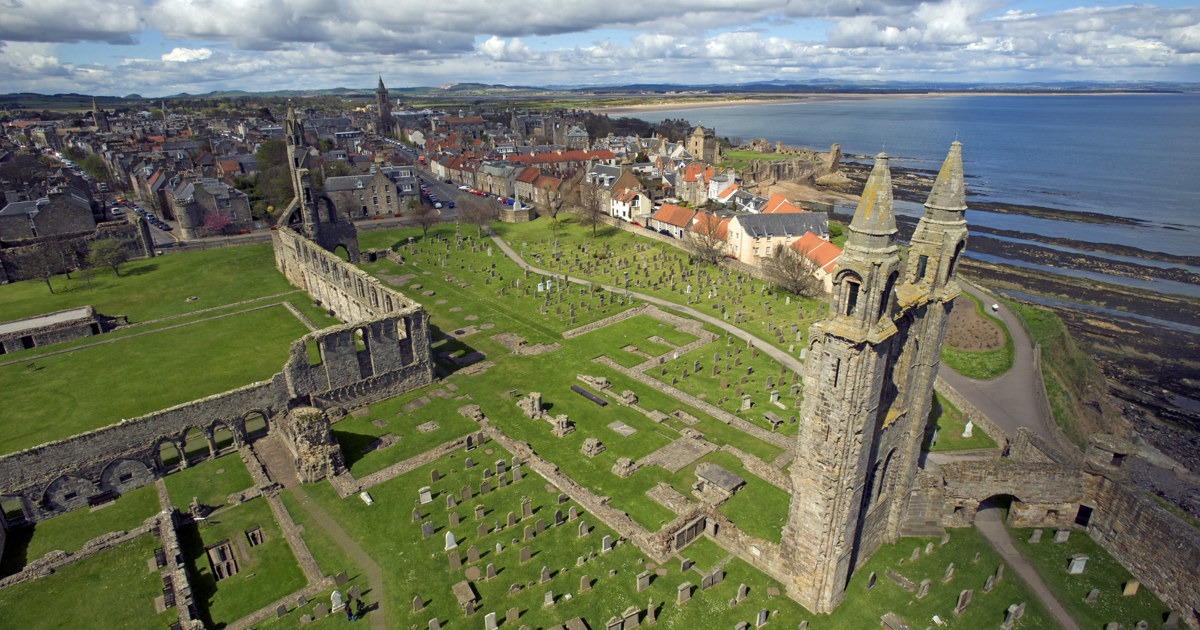 On this tour you'll get to cruise around Edinburgh in a traditional British taxi. You and Kevin will go to St. Andrews and see popular Edinburgh attractions like Edinburgh Castle, Holyroodhouse and the Scottish Parliament! Like our other Taxi Tours, it can be customised towards your unique preferences.
Edinburgh Ultimate Personal Private Tour Experience
Hop aboard a traditional British taxi and benefit from the undivided attention of your tour guide Kevin on this private tour of Edinburgh. Explore Edinburgh's Old and New Towns, look across the historic city from the top of Arthur's Seat, see Holyrood Palace, Edinburgh Castle St Giles Cathedral and The Royal Mile (High Street). You can even stop for some traditional Scottish pub food!
Outlander Filming Locations Taxi Tour
On this tour you'll leave from Edinburgh and get to see many of the locations used filming the Outlander series. You'll be familiar with many of these spots from the series: Castle Leoch, Fort William, Lallybroch and Wentworth Prison. You'll also get to see the Scottish stand-ins for the Duke of Sandringham's home in France, the Palace of Versailles, and the Le Havre Wine Warehouse.
Battle of Bannockburn, William Wallace and Stirling Taxi Tour from Edinburgh
On the Battle of Bannockburn, William Wallace and Stirling Taxi Tour from Edinburgh, you'll get to enjoy spectacular views across the Firth of Forth. You'll get to visit the site from the Battle of Banockburn, then continue to Stirling, where you'll have time to visit both Stirling Castle and the Wallace Monument. This is the tour for the history lover!
Book your Edinburgh Taxi Tour today by emailing info@delltours.co.uk